So many places to start
There are a lot of examples of how to set up a project with React, and very little direction on the best route. The first time I tried to do this, I ended up with a whole lot of analysis paralysis, and couldn't figure out where to even start.
It depends on how you learn
A lot of the advice you get on how to learn React and its ecosystem is to learn each individual piece, one thing at a time. Definitely DO NOT start with a "starter kit", they say. That isn't going to teach you anything, they say.
But suddenly in retrospect I'm realizing, that is why I struggled so much the first time I tried to learn React. I am not that kind of learner. I am a "give me a real live working example and I will tweak things until they break and learn from all the mistakes I make" kind of learner.
And what is the best way to fire up a working example of something? Yeoman. Find a generator that fits your tech stack, and start there.
Yo let's do this
So off to yeoman.io/generators we go...where we search for 'react', and get....tons....and tons....of results.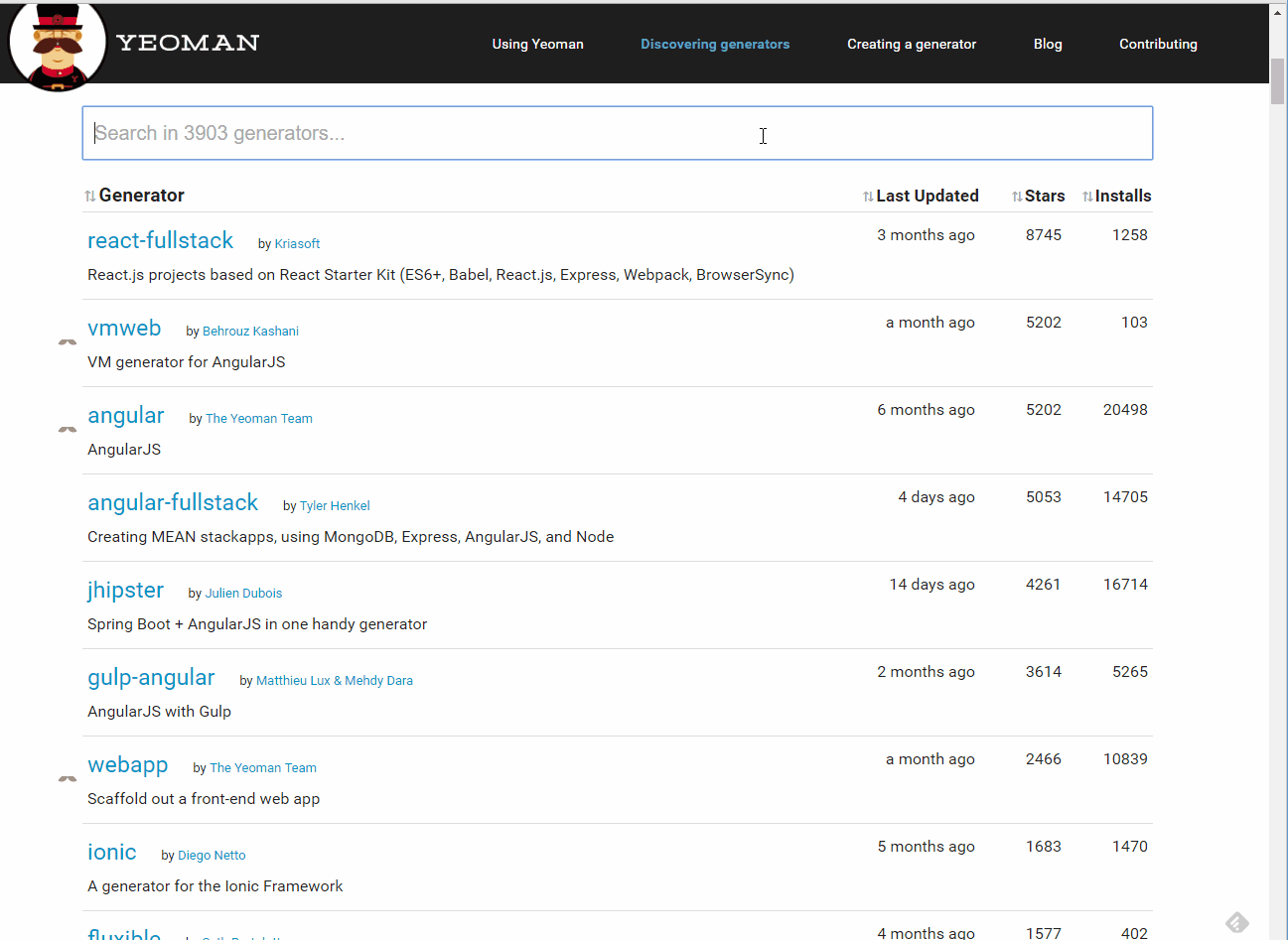 Looking through some of the results, I see one that has the things I'm looking for - react-webpack-redux, which is really an extension of another generator, react-webpack. The things I want out of the box, and the things this generator offers out of the box, are...
Redux
ES2015
Unit testing
Sass or Less
The moment of truth
So following the directions, we install the generator via npm, then generate a new site with yeoman.
yo react-webpack-redux
After answering a few questions for setup, comes the moment of truth. If all goes according to plan, I should be able to just start the app with
pre npm start
and HOLY CRAP I CAN AND IT JUST WORKS OH MY GEEZ HOW MUCH TIME DID I WASTE TRYING TO DO THIS THE LAST TIME!!!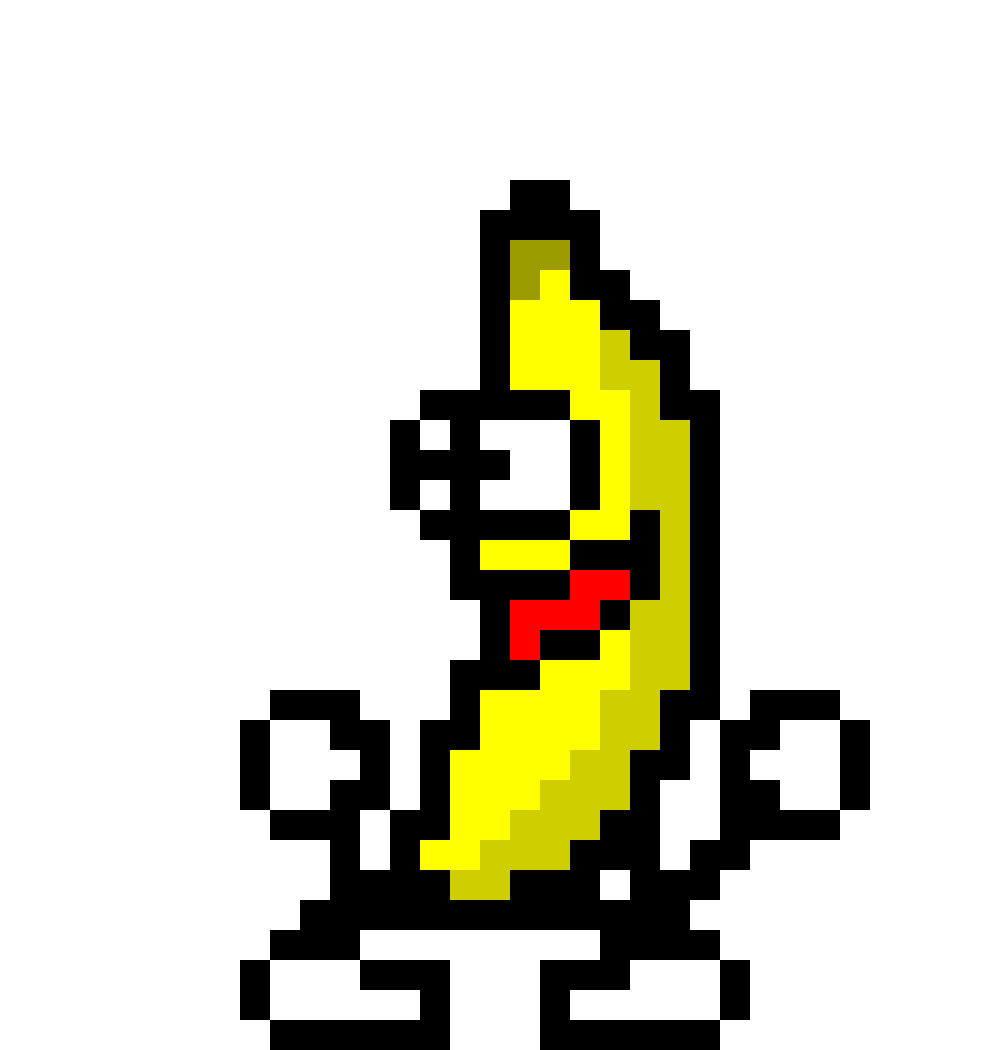 The verdict - Oh my goodness this actually is kind of easy!
Well, jeez. This was so much easier than the first time I tried to set up a React project. I am very pleased. I am beyond very pleased. I am actually in complete disbelief and wish I had realized it could be this easy this the first time. This makes learning React a much more tolerable proposition.